Commissioned Illustrations for various clients of their dogs.


All created using on an iPad Pro using Adobe Illustrator Draw and an Apple Pencil.
All work has been published with permission from the clients.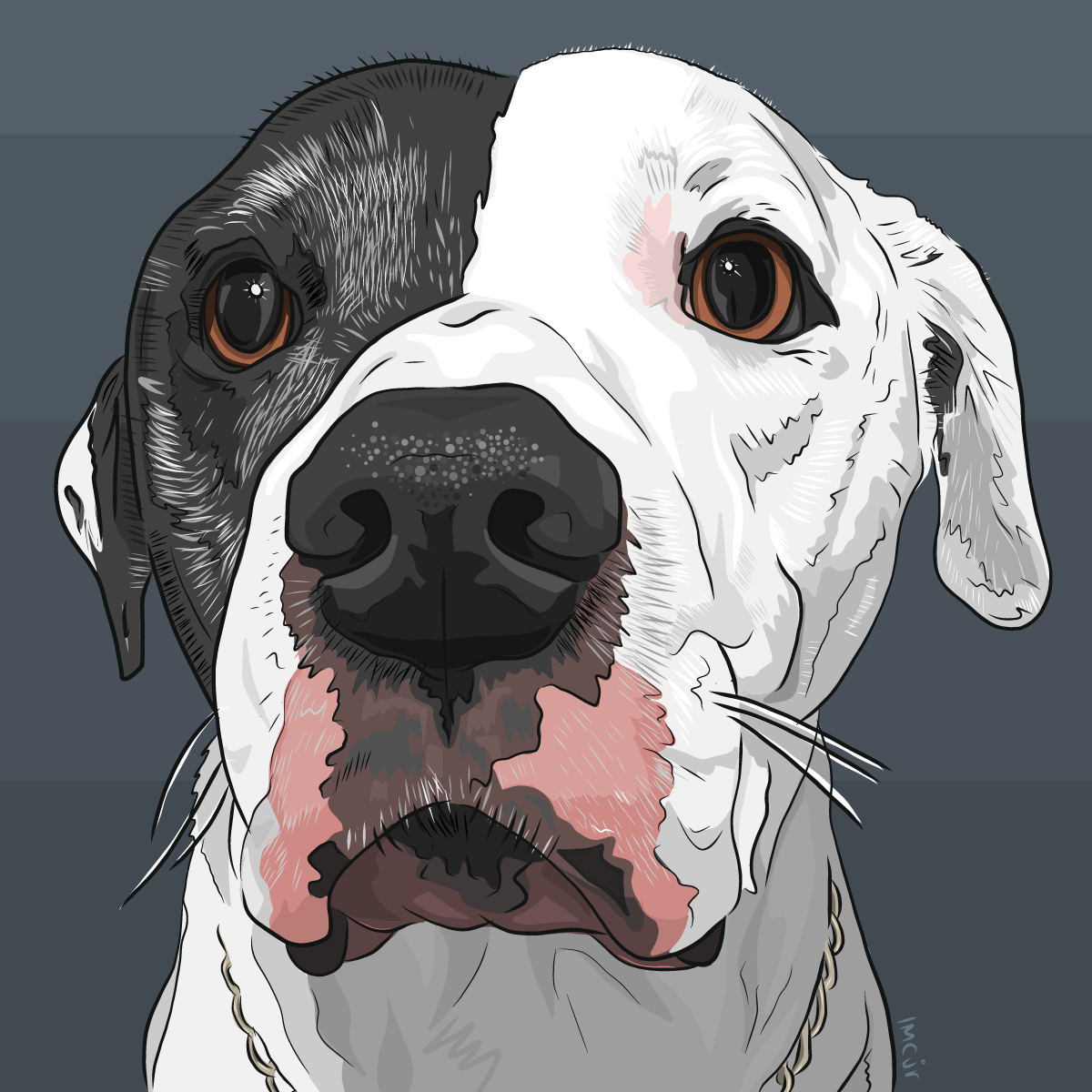 Bella Tribute Illustration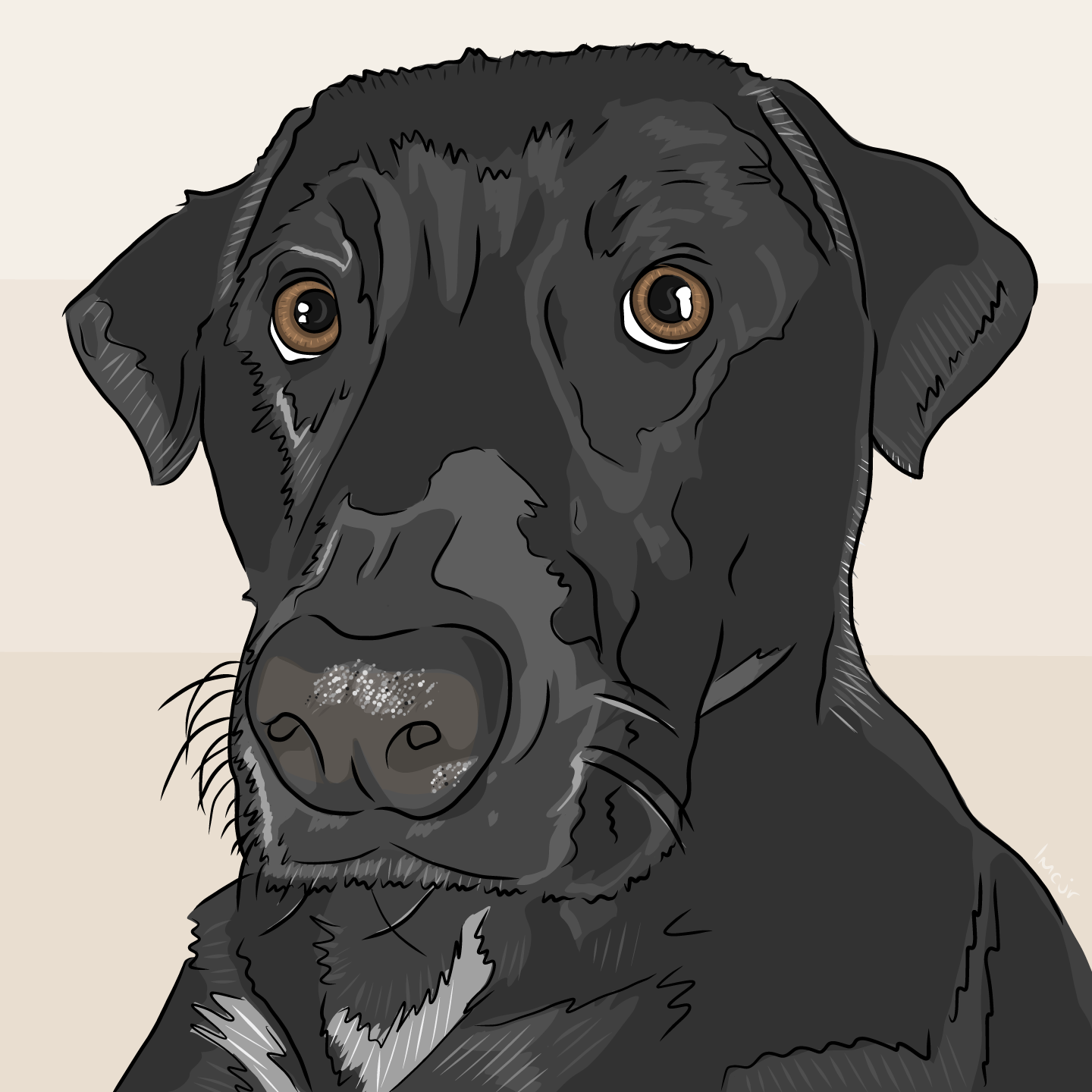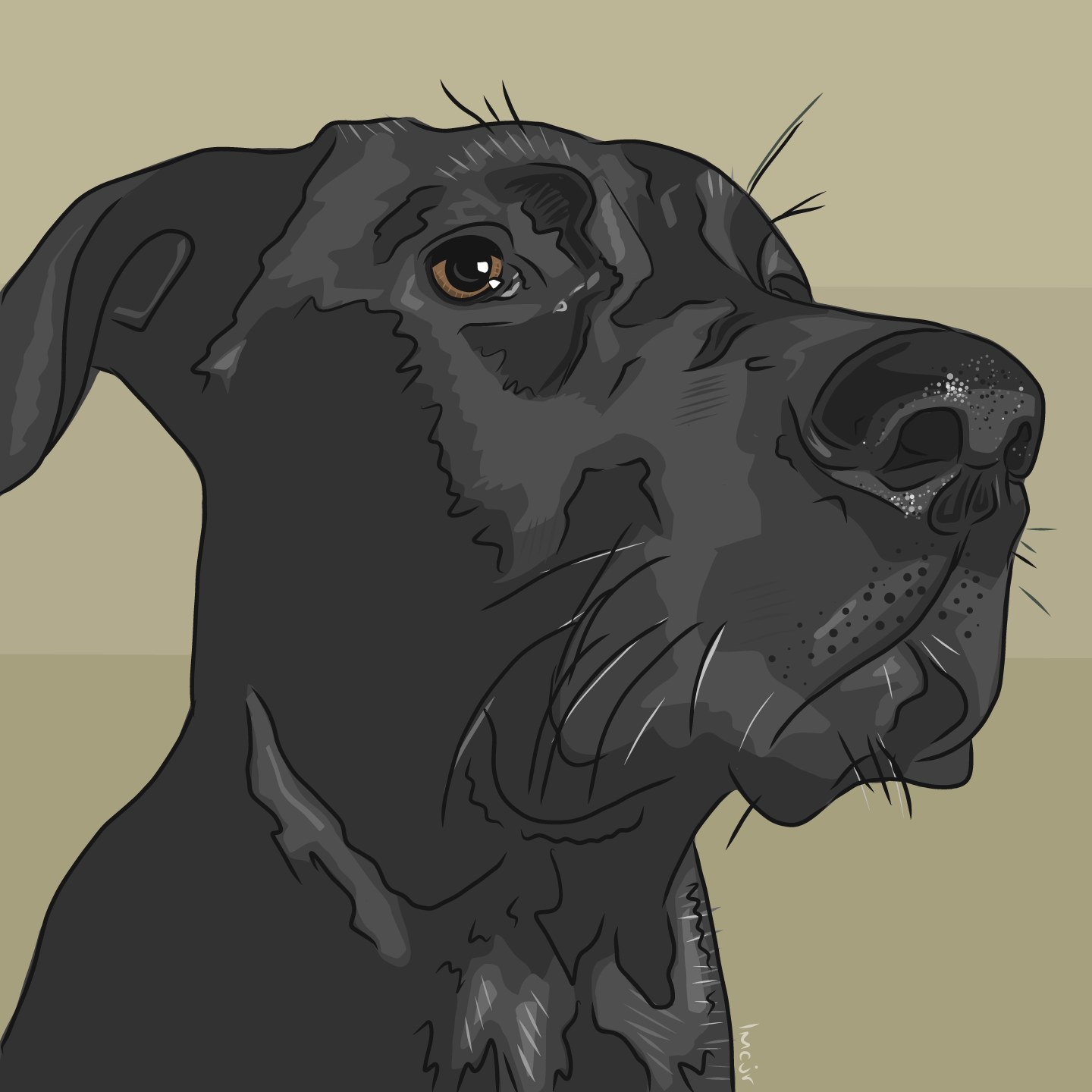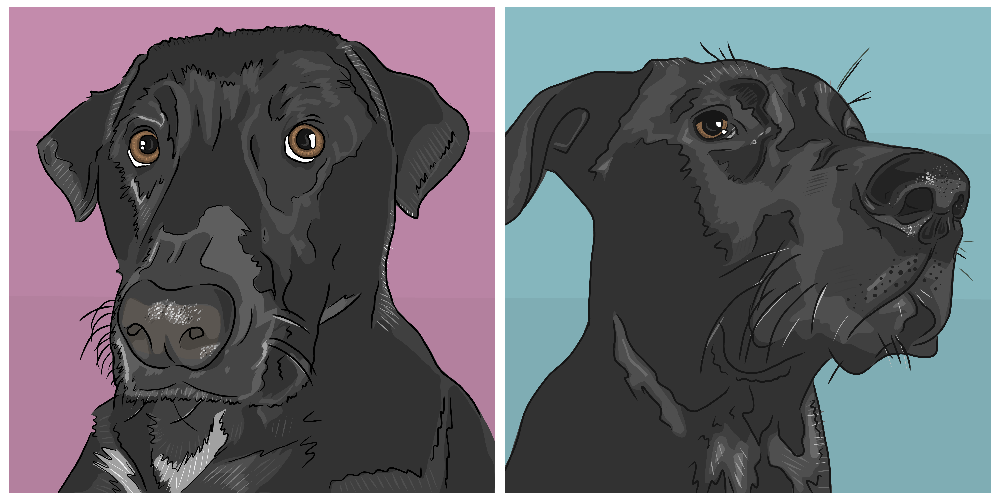 Stanley & Earl side by side
It appears more tributes and illustrations of additional pets will follow, so when they do I will update this project.


If you are interested in getting your own pet drawn these illustrations start at $200 per portrait

. I will provide a high resolution digital file at any size needed so you can then get it printed at your canvas or print service of choice.  Being a traditional artist all of my life I very much design my illustrations with being a large sized painting in mind.