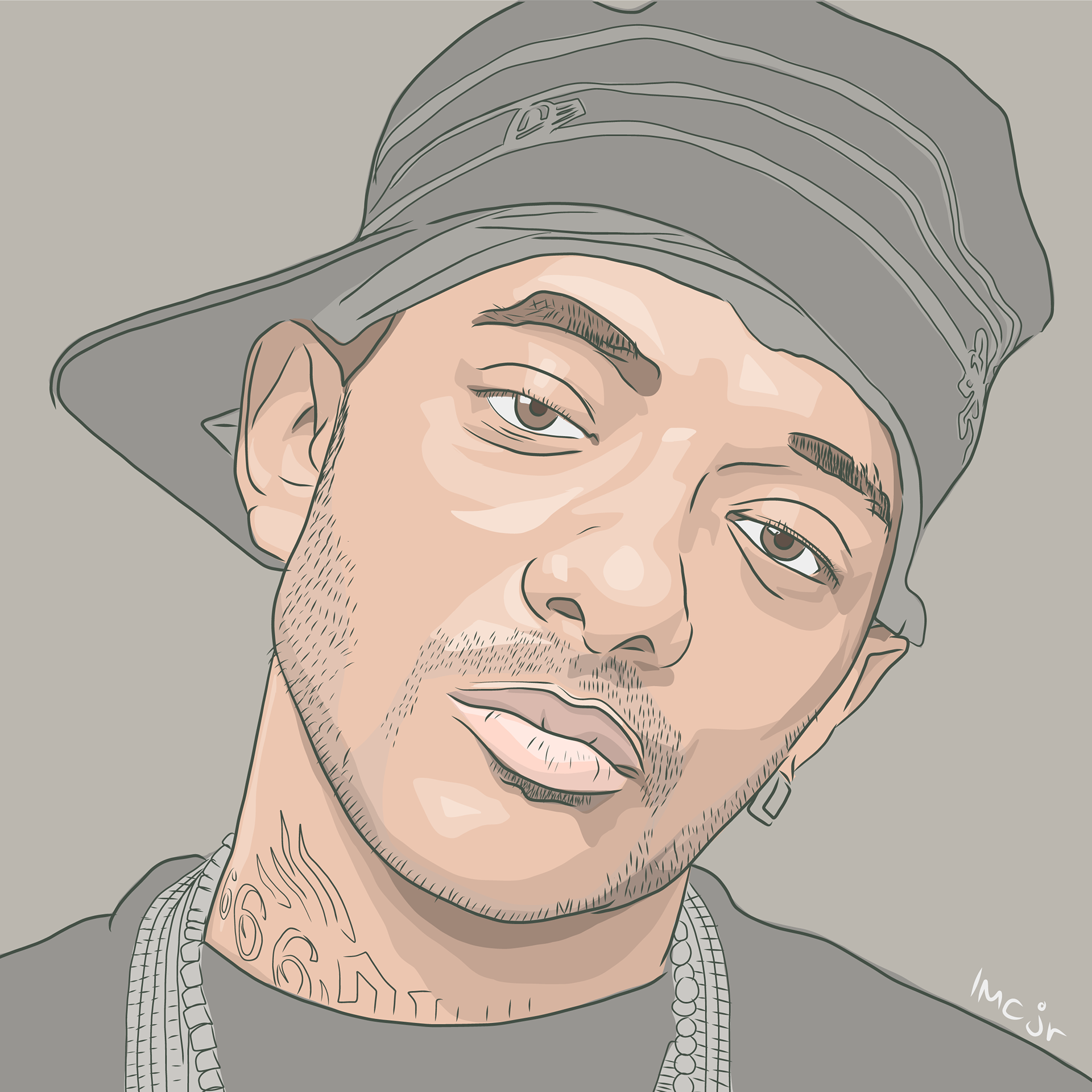 A tribute illustration of Prodigy from Mobb Deep. RIP.


I lived in NYC when they dropped The Infamous. I was heavily embedded in the NYC Hip Hop scene. Every car and club that summer was playing Shook Ones. I got to see them perform a few times as well. Although I did not always relate to the subject matter as it did not reflect my personal life, their beats were undeniable and represented the East Coast perfectly. RIP Prodigy.
I did this one in under an hour. I specifically wanted it to be raw, just like their music. Thank you for the musical memories and for bringing it back to the East Coast at a time when the West Coast had a stronghold on the genre.