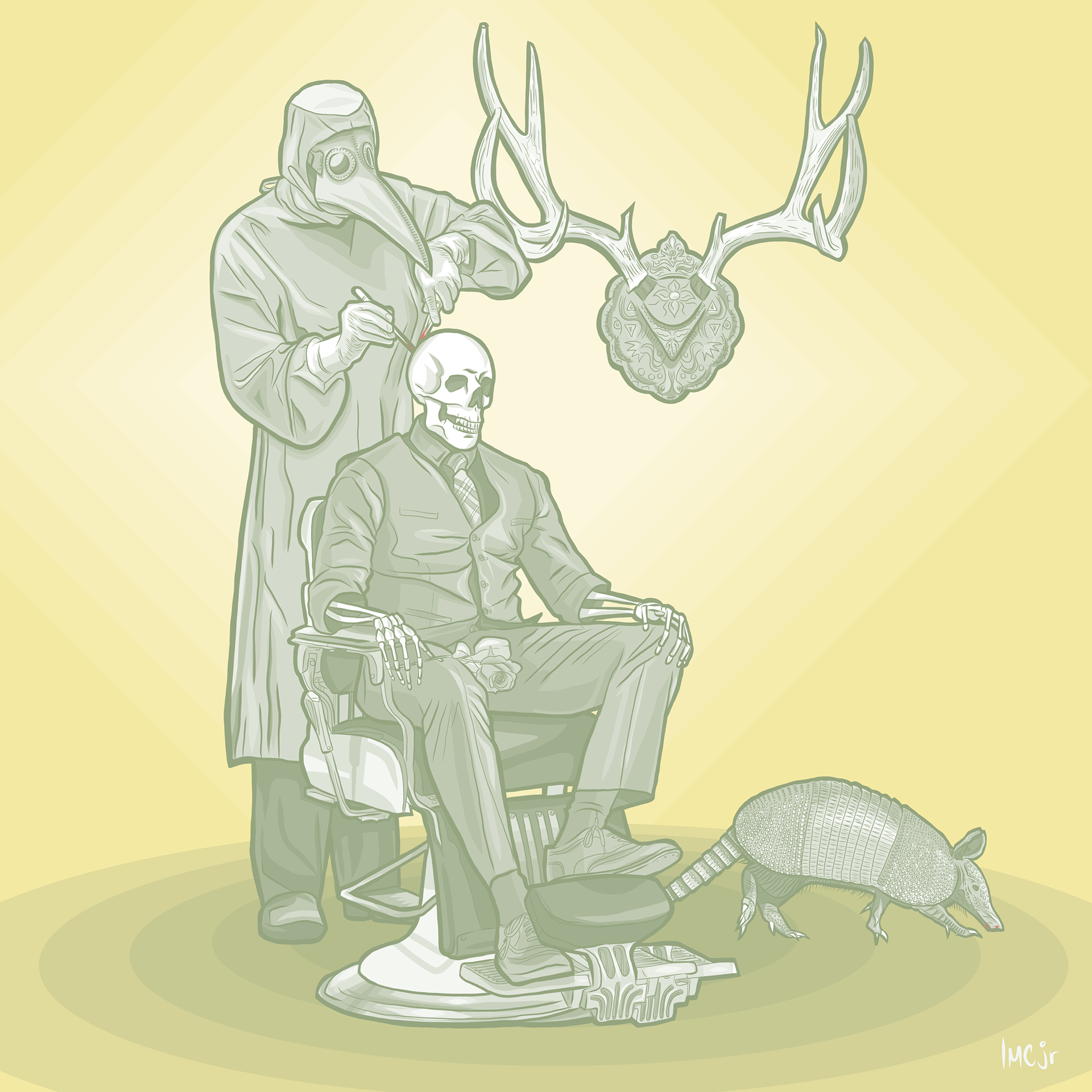 Full Illustration done on an iPad Pro using Adobe Draw.

Then just the squares of the background were added in Illustrator. The ovals for the ground were also done in Adobe Draw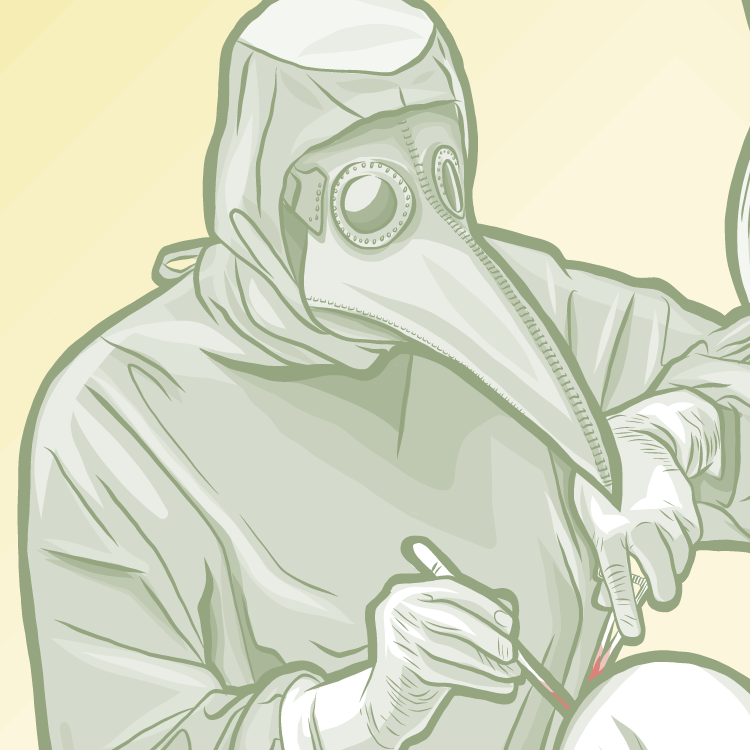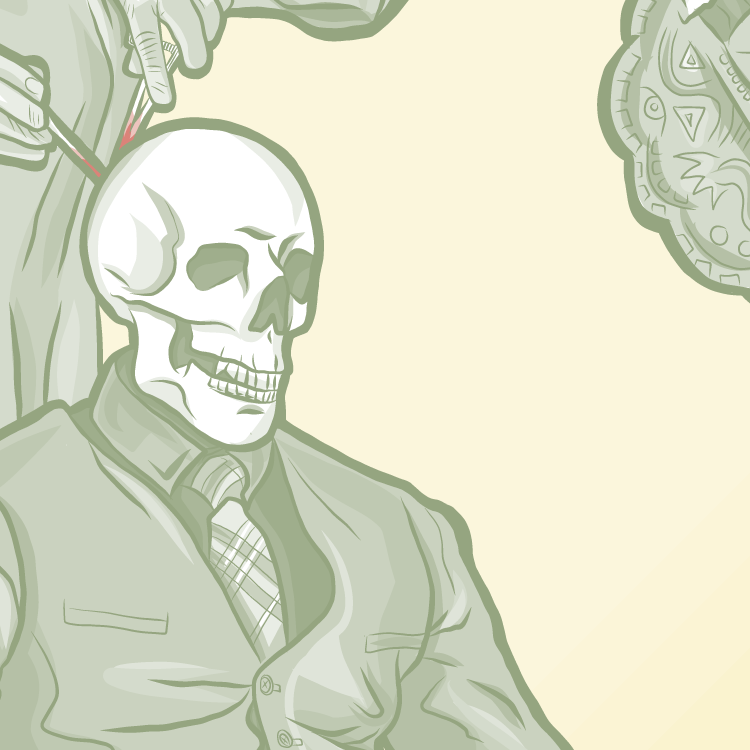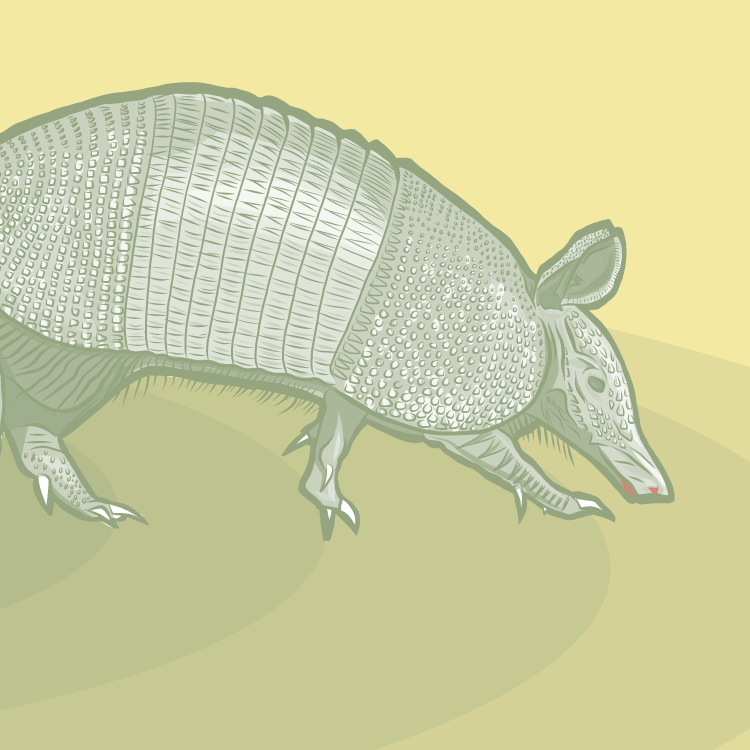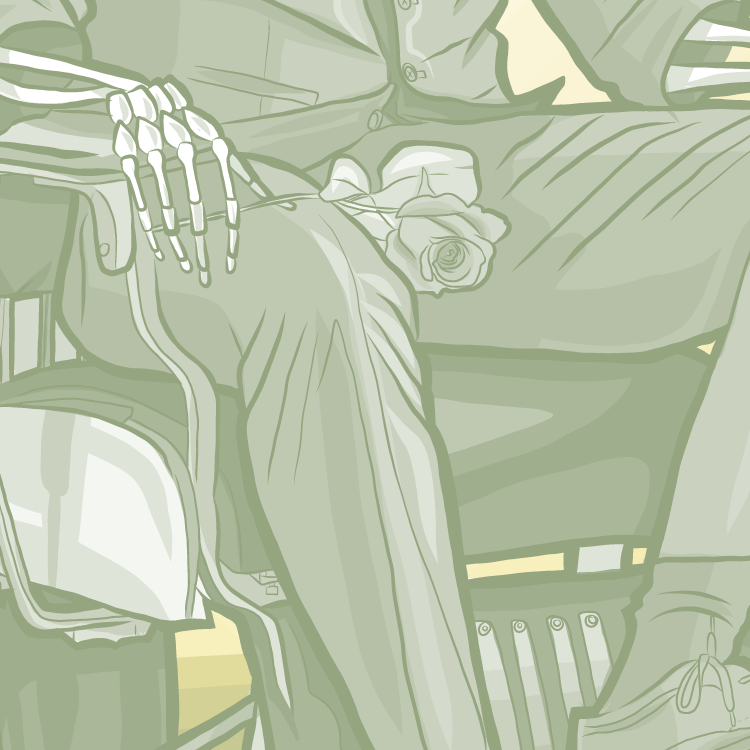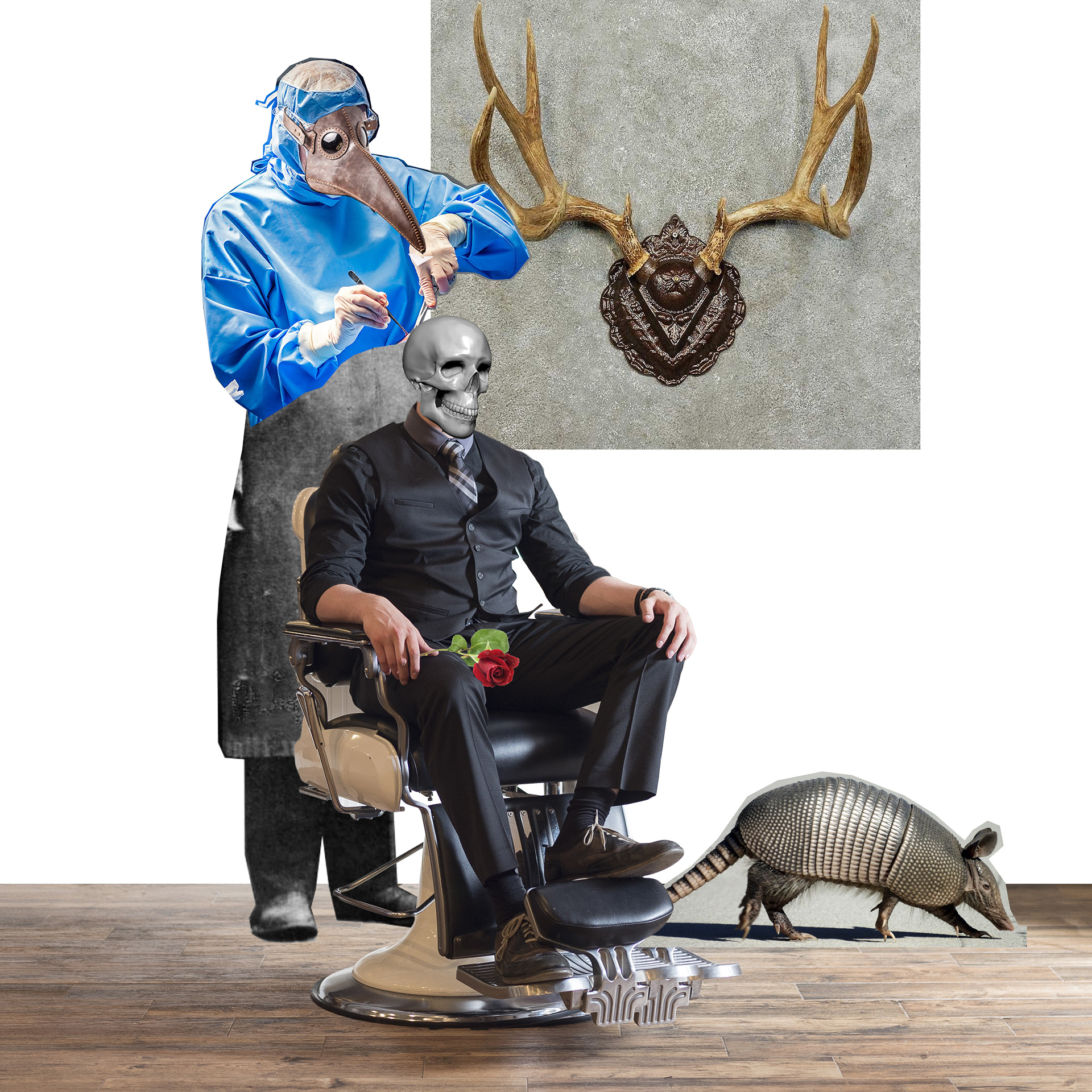 Collage I put together in Photoshop from random photos I found on Google to use as reference. I enjoy this process as I did a very similar process many years ago in high school using magazines instead.